Securing Your Family's Legacy One Plan at a Time
My goal is to give each client get the personalized attention they need and deserve throughout the process. If you have any pressing legal concerns involving estate planning or family law, don't hesitate to reach out to my firm in Media, Pennsylvania, today.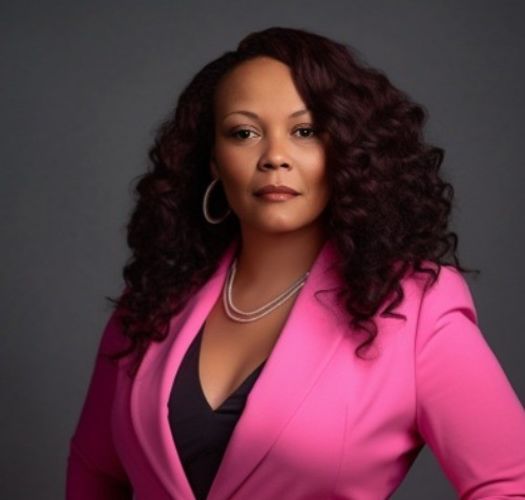 Family Law and Estate Planning & Probate Attorney in Media, Pennsylvania
Jacquie L. Jones
Jacquie L. Jones is a lifestyle attorney who represents families and individuals across Philadelphia, Delaware, Chester and Montgomery counties. For over a decade, she has represented small business owners and entrepreneurs in taking their business to the next level. She represents families in complex custody and support issues with a specific focus on paternity fraud and father's rights. Additionally, she is well known for her tenacity in criminal practice and is often affectionately called a "pitbull" by her criminal defense clients.
MORE ABOUT ME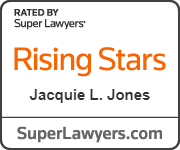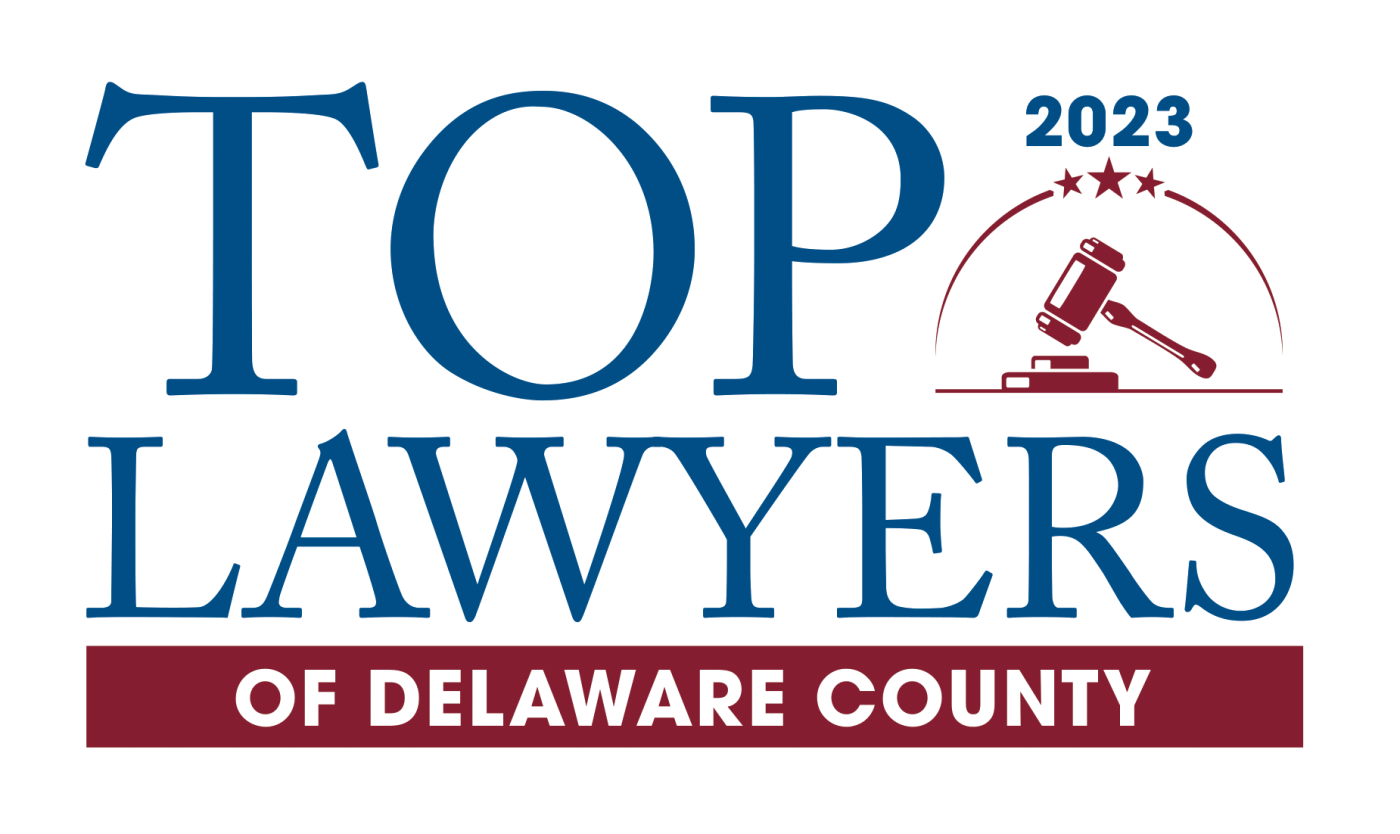 Down-to-Earth Guidance
The law can be overwhelming, which is why I prioritize clear communication. I keep things simple by addressing the heart of your legal needs.
Straightforward Support
As your attorney, I'll never leave you in the dark about the proceedings of your case. My communication is clear, consistent, and honest.
Tailored Legal Advice
I offer guidance rooted in integrity, taking the time to understand your situation and tailor all legal advice to your goals, every step of the way.
Family Matters, and We're Here to Help Protect Yours
Whether you're dealing with the complexities of family law, navigating a challenging divorce, or planning your estate for the future, I'm here to guide you every step of the way. If you're in the Media, Pennsylvania, area—including Chester, Ridley Township, Upper Darby, and more—reach out today for support.